According to a 2014 article in TIME magazine, Stella Artois is the world's oldest logo.
The origins of the Belgian pilsner go back to 1366 when the Brouwerij Den Hoorn - The Horn Brewery - was established in Louvain (Leuven).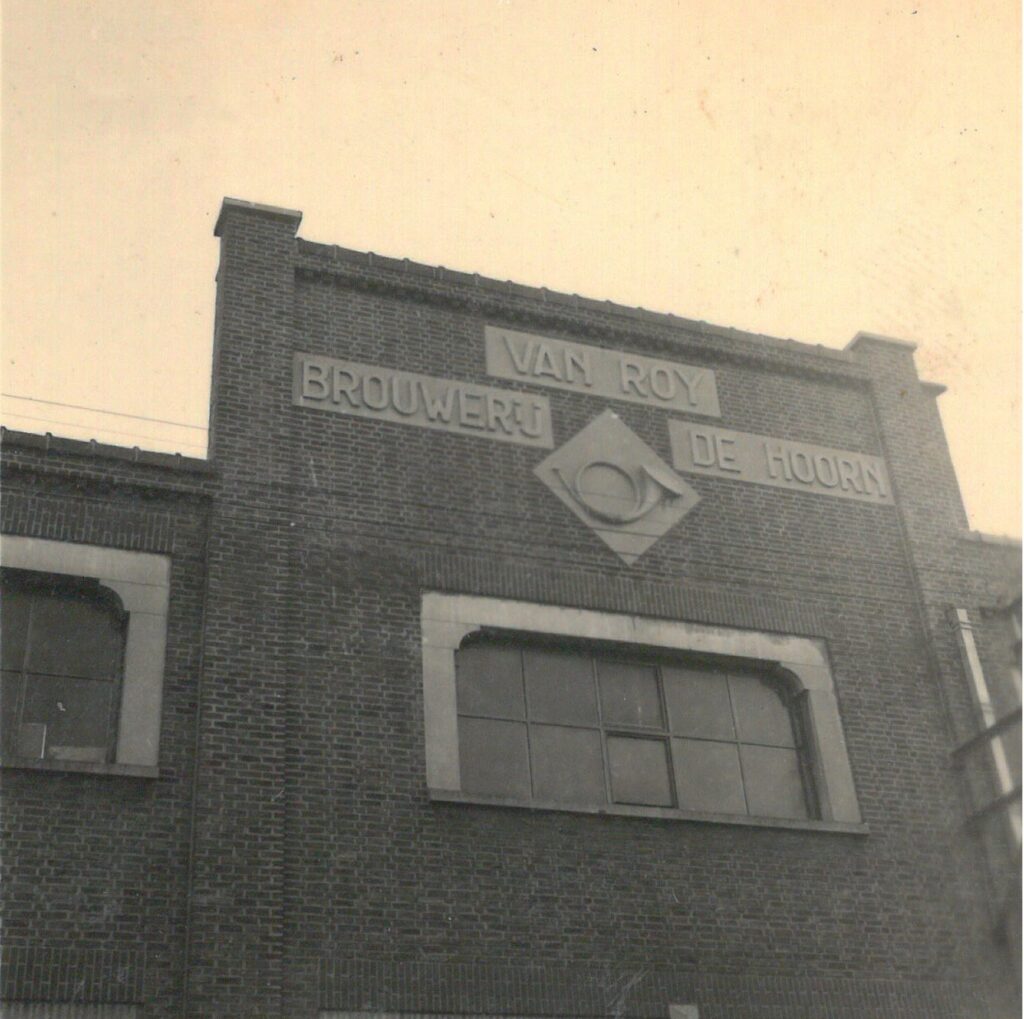 Brouwerij Den Hoorn was part of a tavern brewing its own beer to sell to hunters who would come to rest after a day of hunting. The brewery is named after the hunters horn.
Local brewer Sebastian Artois, a member of the Leuven Brewers' Guild, bought the brewery in 1717 and renamed it La Brasserie Artois. He kept the horn logo.
Fast forward to 19th January 1926, the Artois Brewery filed a request for the brand name 'Stella' at the commercial courthouse in Leuven.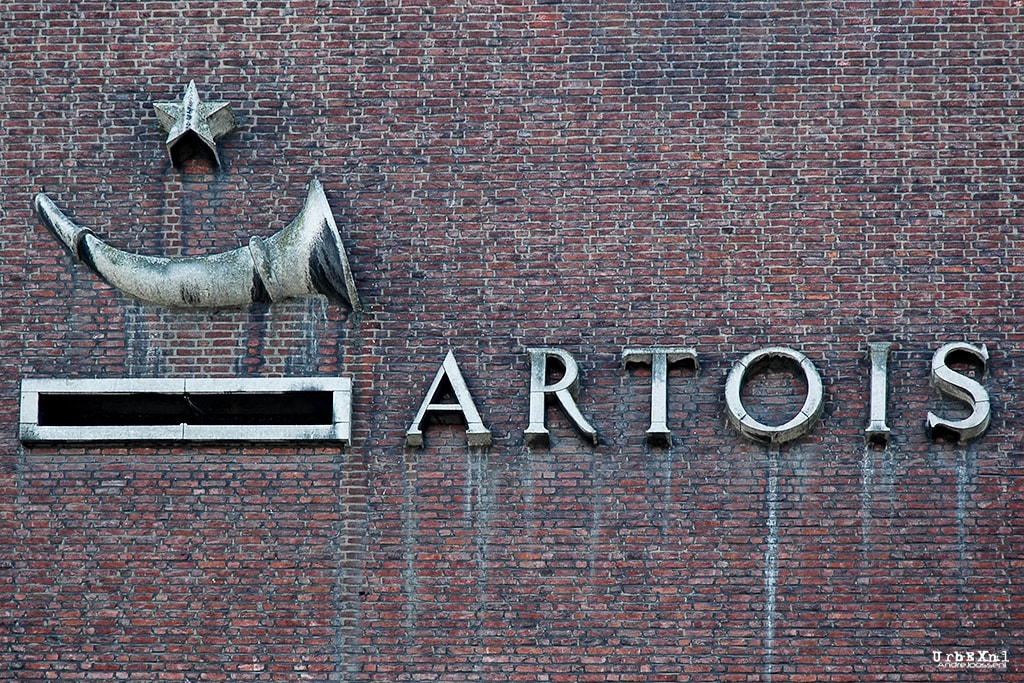 It's said that the brewery produced a special edition Christmas beer for Leuven locals called 'Stella' named after the Star of Bethlehem (stella, means 'star' in Latin).

The story goes that it was such a success that the seasonality was quickly dropped and it became available year-round by 1930.

The brewery rebranded to match the name of its most popular product. The star had been added to the labelling to dress it up for the festive period, but it's now a permanent feature of the emblem.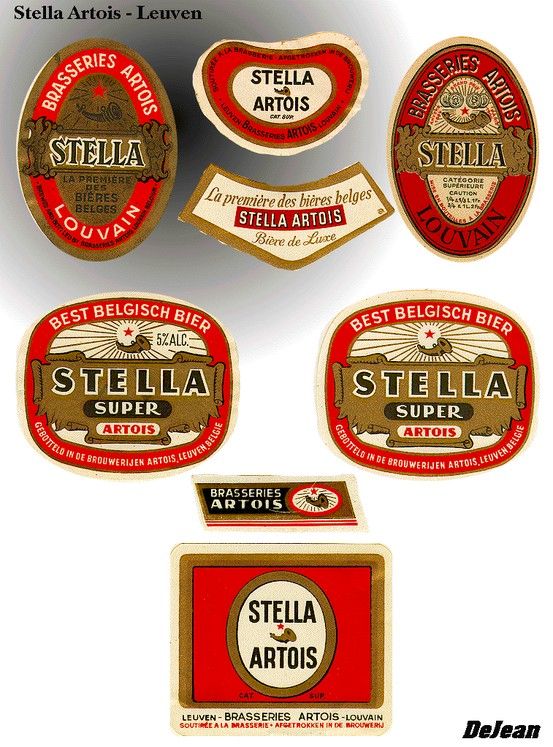 Despite the 20th century origins of the name, the brewery has remained connected to its roots in the 14th century. 'Anno 1366' - meaning 'the year 1366' - forms part of the design.
There are claims that the Brouwerij Den Hoorn has 'only' been around since 1466 - which would make the 1366 year shown on labels erroneous. But Leuven city tax records dated 1366 mention the existence of a local brewpub called Den Hoorn.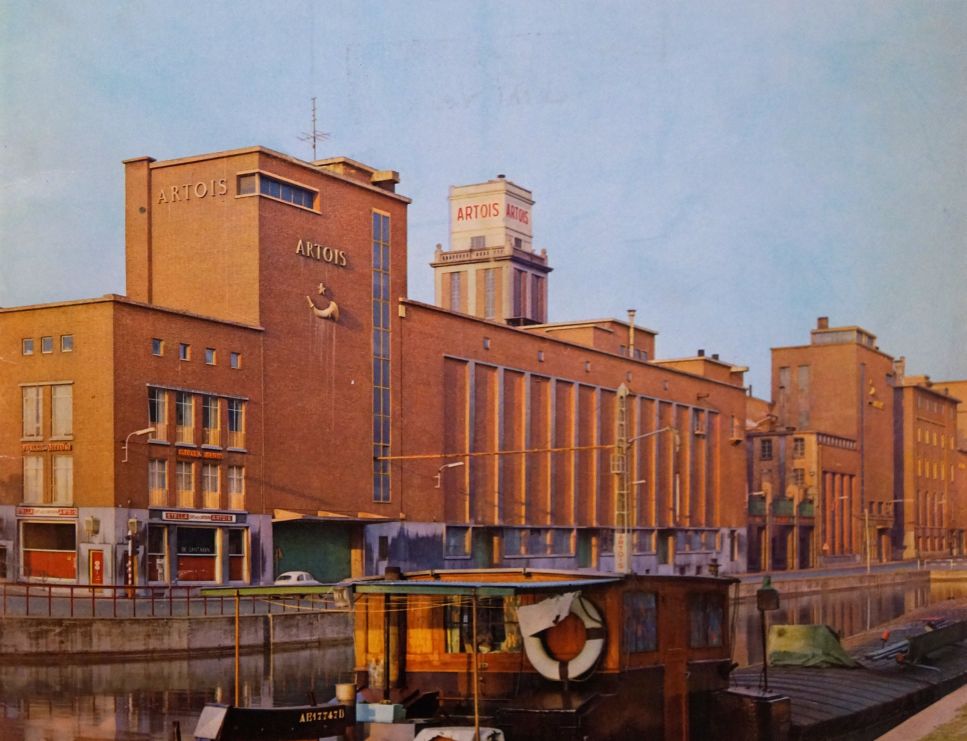 Either way, it can be argued that the horn part of the modern Stella Artois cartouche is the world's oldest commercial emblem still in use - but just the horn part, not the Friz Quadrata style sans serif typeface.

Twinings has a much stronger claim to the title of the oldest logo still in use.
Does your company need a logo? Check out the graphic design and logo services on offer from PageNorth Digital.