Social media marketing should be an integral part of any marketing strategy as so much of our lives are online nowadays.
If you want to read over our last social media blogs, you can learn all about Instagram and TikTok.
Today, however, the topic is Facebook.
Facebook is the most popular social media platform in the world and one that most are already acquainted with, but why? 
Background
Mark Zuckerberg, a Harvard student at the time, had developed a site called 'FaceMash' using photos of Harvard students' faces. It allowed users to rate them based on attractiveness by comparing the pictures.
Putting aside the moral issue, the site violated Harvard's privacy policy as the pictures were student ID photos that had been stolen by breaching the school's security system.
It was shut down quickly, but Zuckerberg was let off with merely a slap on the wrist.
Using his experience and knowledge from this failed project, the idea came to him: a site for Harvard students to communicate and socialise online (although Cameron and Tyler Winklevoss claim that he copied their idea and some of the code they'd paid him to create).
Not long after, in February 2004, Facebook (known as 'thefacebook' at the time) was founded by Mark Zuckerberg, Eduardo Saverin, Chris Hughes and Dustin Moskovitz. 
As the site was intended for and founded by Harvard students, word of mouth spread. In under 24 hours, around 1,200 students had signed up.
Within a month, about half of all Harvard students had a profile. It then began to spread to other colleges, not staying exclusive to Harvard was the first step on the journey Facebook has taken to be where it is now.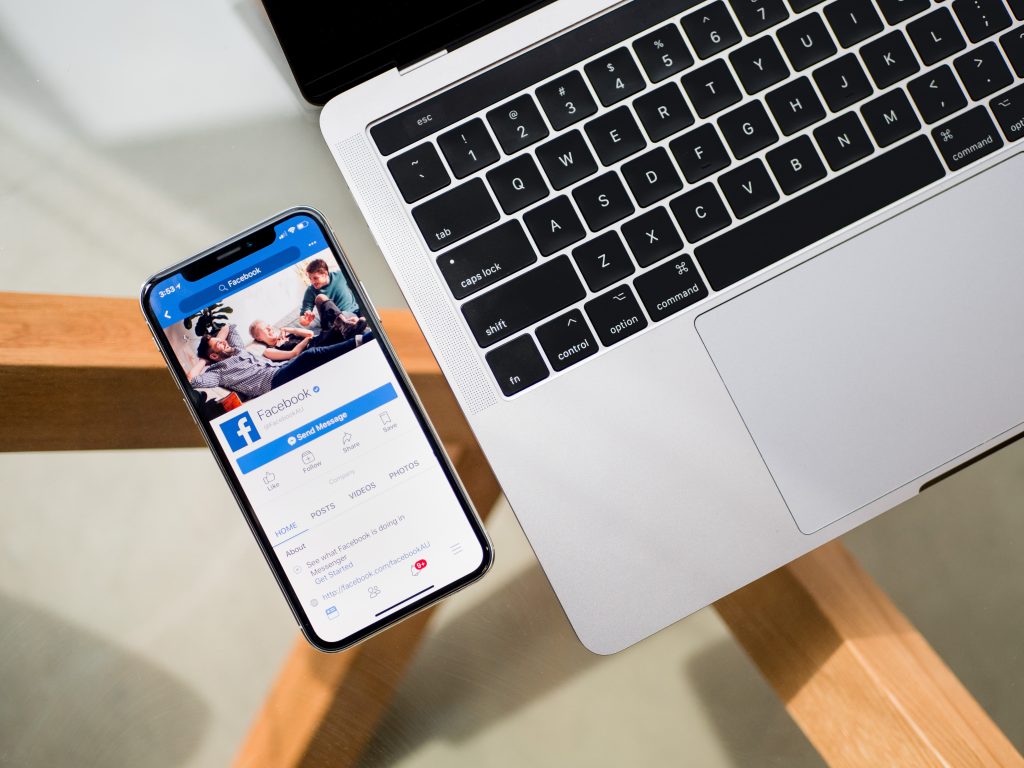 Mark Zuckerberg explained his reasoning for creating Facebook on Freakonomics Radio in 2018. 
"I was just trying to help connect people at colleges and a few schools."
"That was a basic need, I looked around at the internet and there were services for a lot of things that you wanted.
"You could find music, you could find news, you could find information, but you couldn't find and connect with the people that you cared about - which as people is actually the most important thing. So that seemed like a pretty big hole that needed to get filled."
From student exclusivity to general public
By December 2004, Facebook had hit 1 million users.  
It had originally started for college students, but they decided to make it available to high school networks. In the same month, 'thefacebook' changed its name to simply 'Facebook'. 
By September 2006, anyone could join Facebook. In the months that followed, membership increased to 12 million users. 
The step from student exclusivity to general public could have gone badly - the original objective was now lost - but by this point, the site had evolved and wasn't considered a resource or a student hub - it was a young, fresh and cool social media platform.

2.91 billion monthly users
Facebook continued to grow, adding new features and buying other companies, including Instagram and WhatsApp. 
Facebook now has 2.91 billion monthly active users, 2.75 billion of that are mobile users. Considering that it was originally developed for desktop, this development is an important one.  

Facts and statistics 
75% of Facebook users visit a local business page at least once every week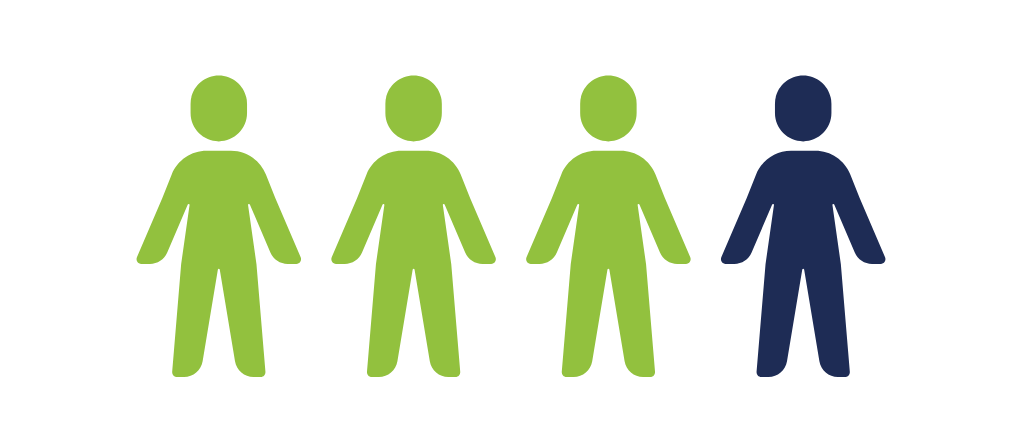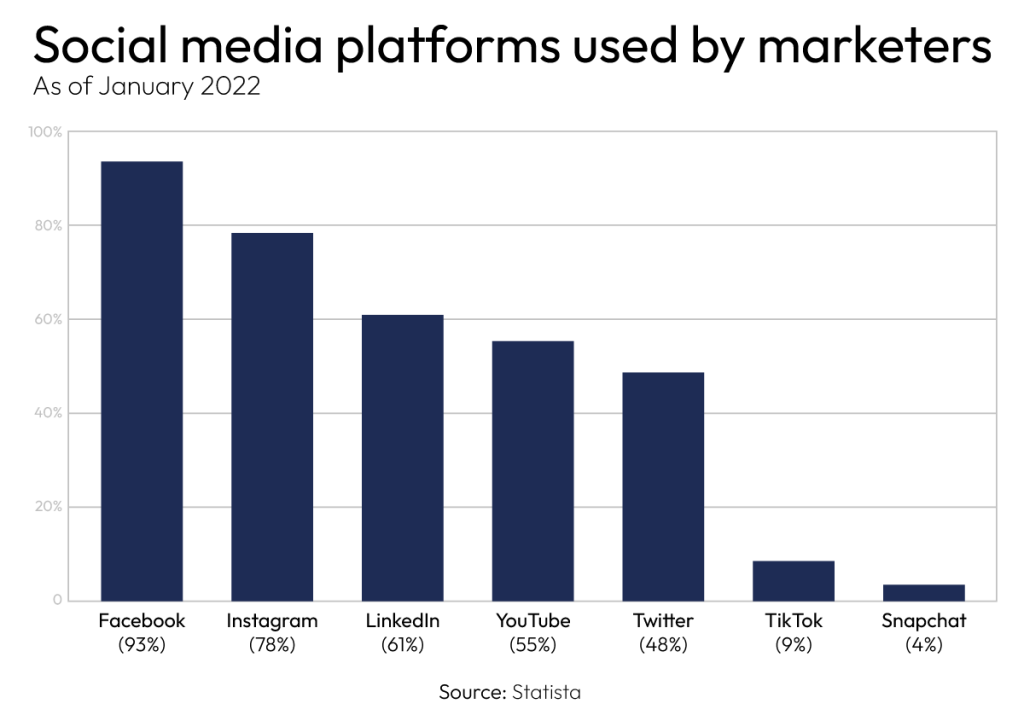 Overview
Facebook is the most popular social media platform, so including it in your social media marketing plan is certainly a good idea. 
With the user demographic having so much range, you have to work with the algorithm to put your content in front of the right people. Once you master that, Facebook is a great place for your business to be.
It's a stable platform offering features such as the Meta Business Hub which makes marketing and advertising much easier for users.
Are you struggling to make a social media marketing plan for your business? We want to help, contact our team for more information.